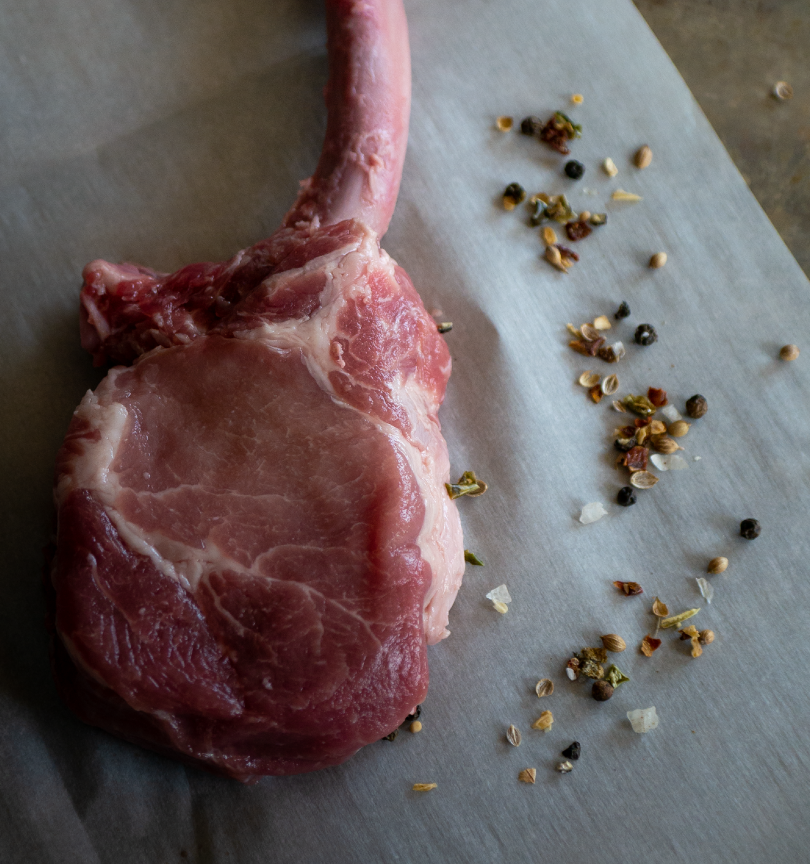 CENTER-OF-THE-PLATE SPECIALISTS™
Our dedication to being true Center-of-the-Plate Specialists™ means we apply our expertise and forward thinking approach to providing progressive choices across a broad range of protein categories. Today's foodservice operators live on the razors edge of delivering a high standard of guest experience while maintaining profitability and unwavering integrity. To be relevant is to be conscientious and committed to promoting farmers and producers that support environmental sustainability, accountable production and animal welfare practices, and generational family farming. What does this mean? Natural heritage breed pork and lamb raised on small, family farms by Niman Ranch. Farm to fork Turkey and Duck from multi-generational Ontario family owned farms like Hayter's Turkey and King Cole Ducks. Custom local and traditionally smoked & cooked meats, artisan charcuterie, Ontario poultry, and wild Canadian game. Center-of-the-Plate is our handpicked programs representing unique products, differentiated quality and compelling value for Foodservice.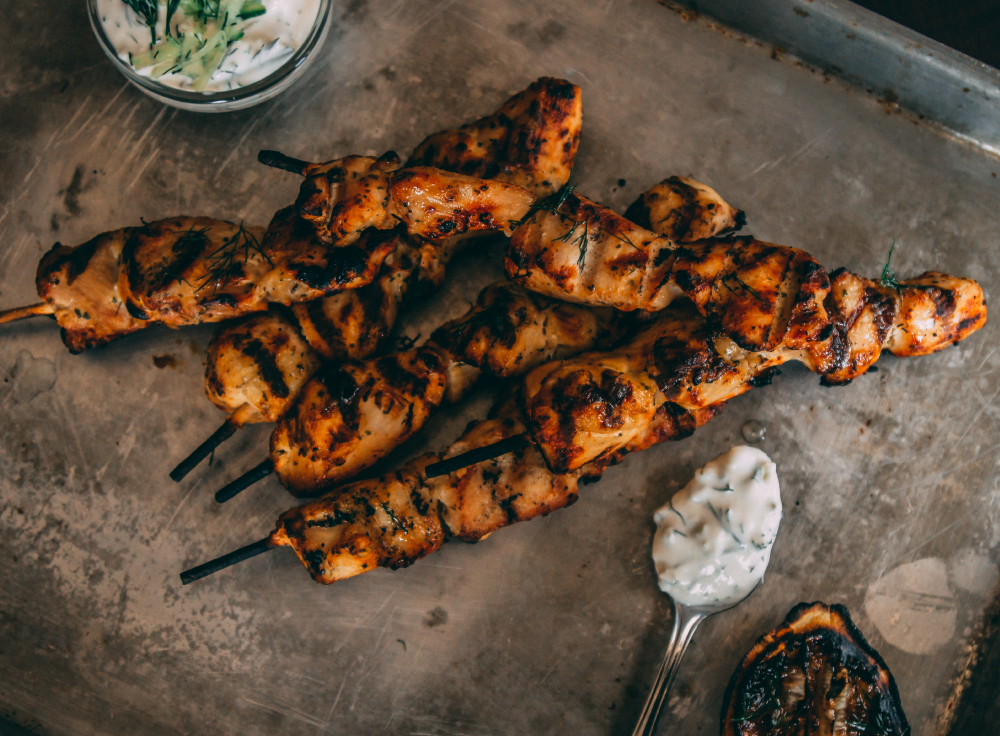 POULTRY
If you can trust what's in the box, you are free to focus on your own pursuits of productivity, creativity and execution, so critical to success in Foodservice. Macgregors branded poultry is built on the foundations of only fresh, air chilled, grain-fed, Ontario poultry. Well cut, well graded, consistent and reliable. We are also a leading purveyor of Halal Certified fresh custom cut poultry.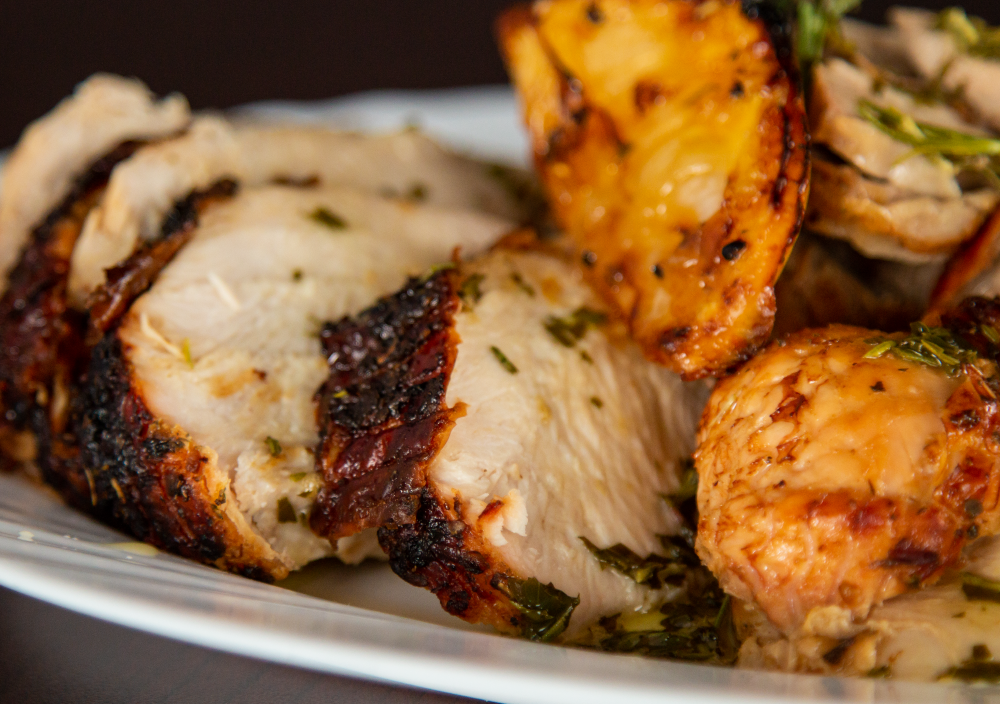 HAYTER'S TURKEY & KING COLE DUCKS
At Macgregors we are passionate about our support of independent, multi-generational family farms and processors and no two better examples exist in Ontario than Hayter's Turkey and King Cole Ducks. Both feature 70 years of passion in producing farm to fork Turkey and Duck of the highest quality epitomizing integrity in sustainable and responsible farming. Both are hands on, fully integrated egg to plate operations and exhibit leadership and stewardship in the area of animal care. Both fit very neatly within our Core Values and we're proud to have them as partners.