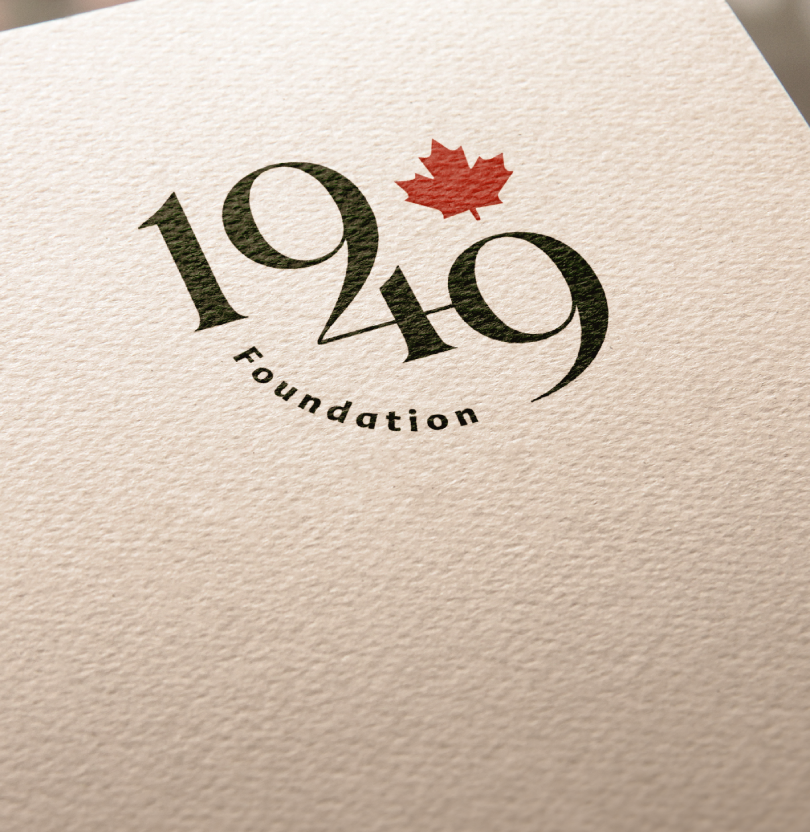 1949 Foundation
The 1949 Foundation was established in 2017 in celebration of the Macgregor family history and philosophy of charitable giving through three generations of Canadian ownership of Macgregors Meat & Seafood Ltd. The 1949 Foundation recognizes the year that Peter & Betty Macgregor were blessed with the opportunity to purchase the business from then 4th generation family owned John H. Wickson. The creation of the Foundation provides the vehicle to consolidate Macgregors charitable endeavors in support of multiple local communities, ministry efforts, and needs abroad. Funding for 1949 Foundation is raised directly through the business success, Lord willing, of Macgregors Meat & Seafood Ltd., in addition to Duncan & Susan Macgregor (2nd generation), and Duncan Jr. & Sandee Macgregor (3rd generation) direct contributions. Only registered Canadian charities are eligible for disbursement of funds from 1949 Foundation. Requests can be sent to 1949foundation@macgregors.com.
Sustainability & Corporate Responsibility
At Macgregors Meat & Seafood Ltd., we believe our successes lie in the sound balancing of economic prosperity, responsibility to our community and environmental health. In our approach to business, we strive to promote practices that benefit Our Customers, Our People and Our Community as a whole. We firmly believe that our capacity to maintain a successful ongoing business is directly dependent on the health and well-being of our natural resources, our supplier partners, Our Customers, Our People and Our Community. The Macgregors Meat & Seafood Ltd., corporate responsibility & sustainability cornerstones:
We conduct ourselves with honesty and integrity
We challenge ourselves to be well informed resources for our customers on all aspects of the products we procure, process and supply
We strive to promote and employ processes that lessen our environmental impact
We have a high level of transparency with all products we process and sell
We are leaders in promoting sustainable seafood
We are leaders in producing and marketing Safe Quality Food products
We treat Our People, our suppliers and Our Customers with dignity and respect
We re-invest in Our People and Our Community
We continually re-invest and upgrade our processes, technologies and infrastructure to increase our efficiencies and in turn lessen our environmental impact
Sustainability is not static nor is it easily arrived at. It is an ongoing challenge in a dynamic and changing landscape. It requires a commitment to engage our suppliers, Our Customers and ourselves to continually learn, challenge, change, adapt, and most of all, continually improve.